Nettl: Websites
We don't believe 'one size fits all'. Every business is different… and so is every website we create. Our sites are built to last. They can grow as your business grows. You don't want to find your site is redundant next month just because you need to add a new feature.  Our modular approach means we get you online quickly with our proven paths and then upgrade your site in a structured way when you're ready.
Which way do you Nettl?
Nettl: One
for beautiful websites
A desktop, smart phone, and tablet friendly website all in one
Our popular Nettl :one websites are 'responsive' – their 'liquid layout' adapts and reflows to suit any device. With more than half of visitors now browsing on their phone, a responsive mobile-friendly website will maximise the chances of engagement from potentials clients.
We specialise in building creative, beautiful, functional websites to take your business to the next level. We're ready to build your next website and we're here to help keep it fresh and continue performing.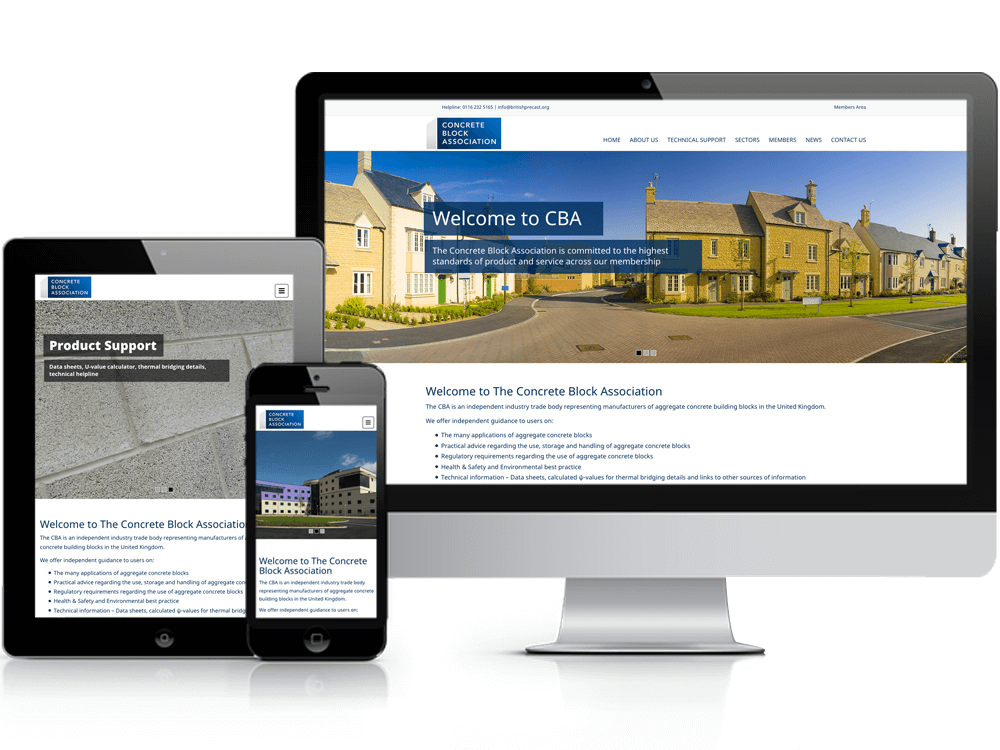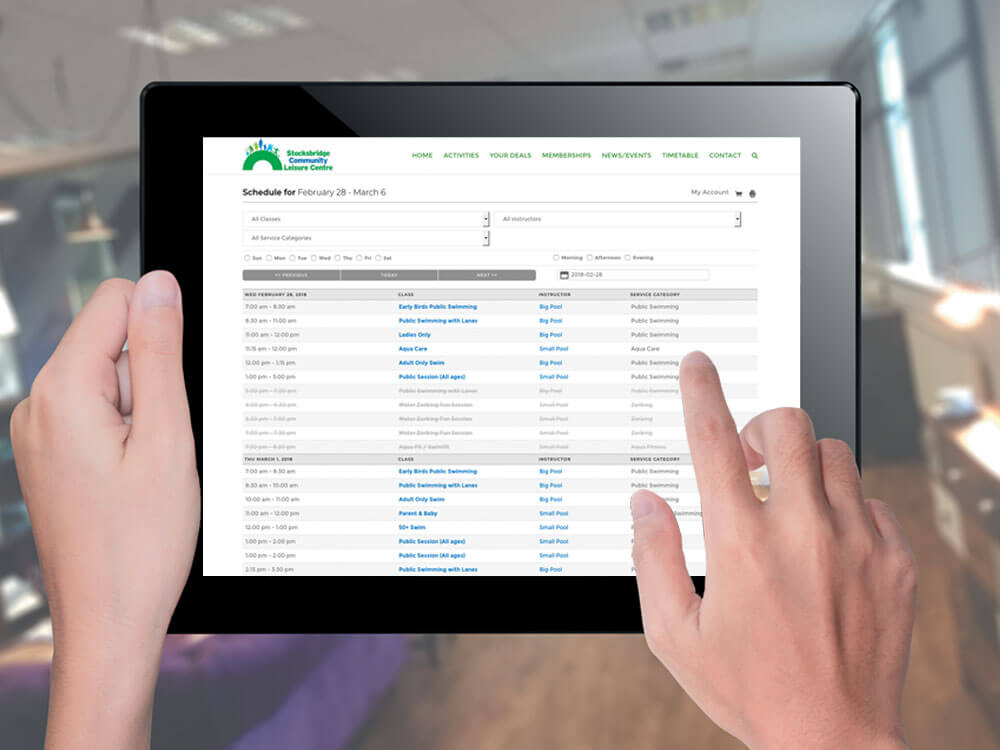 Nettl: Connect
for growing with you and connecting with your customers
Add online tools to transact with your existing customers and interact with new clients
These days your clients expect to be able to interact with you online, in the same way they buy a cinema ticket or book an airline seat.
Nettl :connect adds the online elements to your website to connect your business to your clients. Whether it's online bookings, reservations or making appointments, we make it easy for you and easier for your customers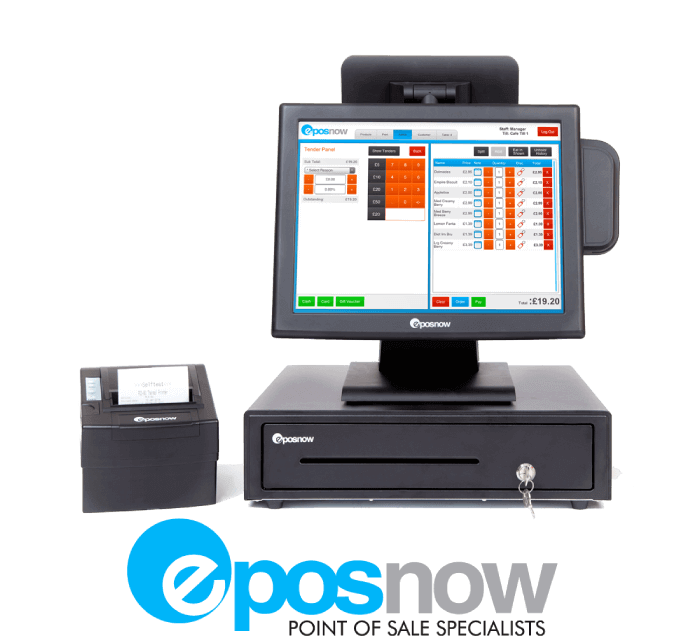 10,000+ Customers
Use EPOS now in the UK and Irelnd
Claim your FREE Starter pack
Worth £300 for all Nettl customers
Nettl: Commerce
for online retailers
Our ecommerce systems help you sell online and integrate with your store your EPOS system
Navigating ecommerce can be tricky and expensive. Get it right and the rewards can be enormous. Get it wrong and you can blow a fortune
The fastest route – chosen by lots of businesses – is to start from an existing ecommerce platform, customise it and extend it for your needs. That's a proven path and will get you trading online in a fraction of the time, for a fraction of the cost.
Choosing the right platform is critical. To help us find the right one for you, we'll need to understand what else you're doing. What accounting package do you use? Does your site need to connect with an in-store EPOS system? Which carrier do you ship products with?
Talk to us about your plans and we'll put together a proposal.
Nettl: epos
for integrated till systems
Connect your web shop to your physical shop
If you have an Epos Now till, a Datasym Epos till or a Stockade stock management system, Nettl can connect your website to your Electronic Point of Sale system to automatically synchronise stock levels between your web shop and your physical shop.
Sell your last item in store? No problem, it'll remove from your website. Got all items up to date on your till, or on your website? No problem, sync to the other platform at the click of a button.
Nettl: click & collect
for online stores
Browse, add to basket, pay and collect in store
Nettl :click&collect adds further, powerful functionality to your web shop working seamlessly with your real shop. Customers increasingly want to know an item is in stock before leaving home. They also want to know they're getting a good price.
Compete with large retailers; sell online to customers online and have a message instantly sent to your till advising what's just been bought and when it's being collected. Don't be shy, get in touch