'Ey up, we're Nettl of Sheffield
We think that trusting a company with your web, design and print means you should expect the very best service and product and our team can help you take that important next step with your business. Oh, and the shared resources of a team of website, marketing and design geeks is very useful for making your website or branding something really special too. We are right in the heart of Sheffield so we understand your clients and market and can bring that personal touch to your business.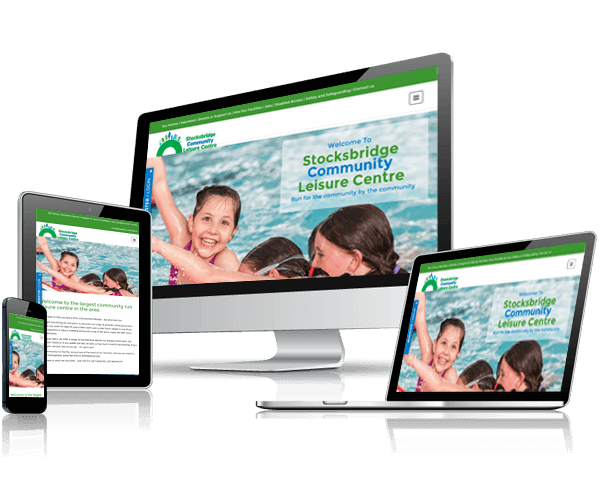 Nettl: Websites
A desktop, smart phone, and tablet friendly website all in one
We're not an online, faceless 'build-it-yourself-good-luck' organisation – we have a real web studio you can visit in Sheffield. If you are looking to take your business to the next level we can help you achieve your vision with our extensive web, design and print products and services
Nettl: Design & Print
Working closely with you to establish your perfect look
We will work with you to create designs that will build your brand identity. With concepts that will open up possibilities we'll find the right look for you to better communicate your business and what you have to offer to your clients.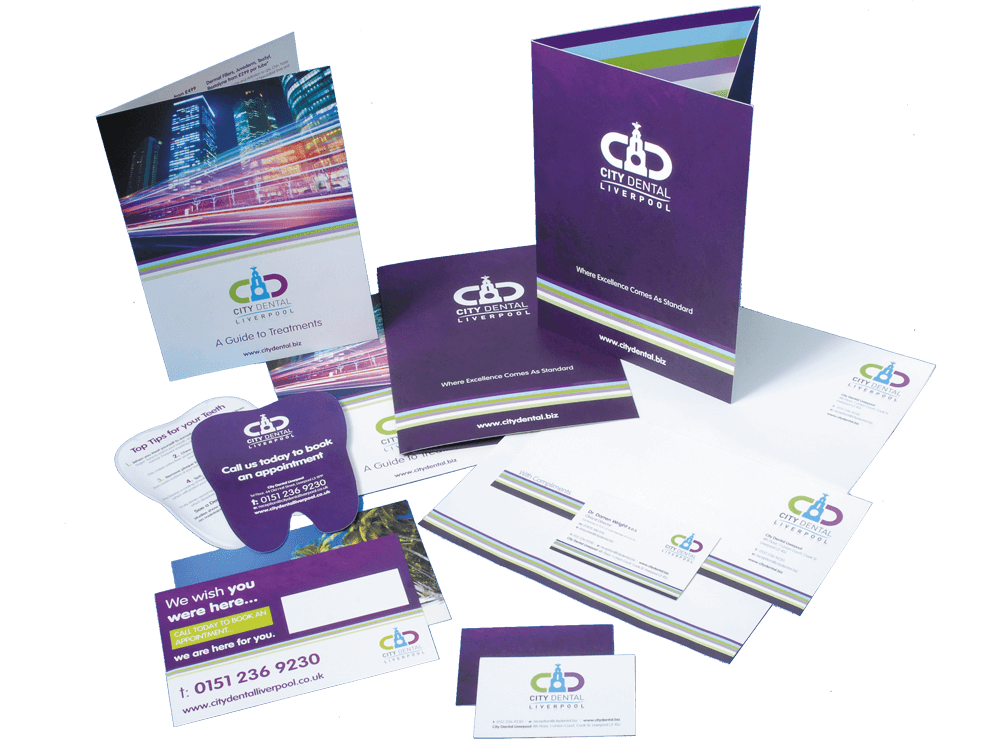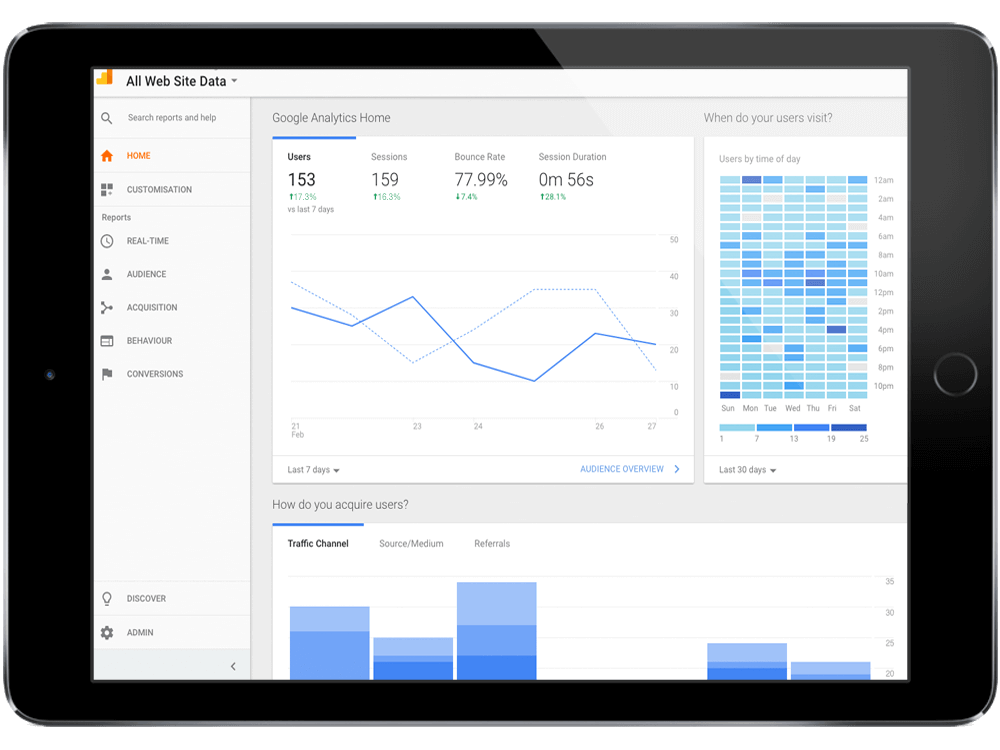 Nettl: SEO
We all want to rank as highly as possible when people search for terms relevant to our business
There are things we can do to help Google and other search engines prioritise your website so that rankings improve over time as a result. It is complex though and it changes all the time. But we like to make it as transparent as possible. Put very simply it all boils down to two things that you need to get right – Relevance and Authority.
Nettl: Wall Displays
Amazing spaces
Our design team create wall displays that will transform even the dullest wall space into an inspiring focal point for your business. We use the latest print and manufacturing technologies to enable us to work in any environment. Curved walls, bare brick, windows and ageing buildings have all been revamped with outstanding results. Don't be shy, get in touch