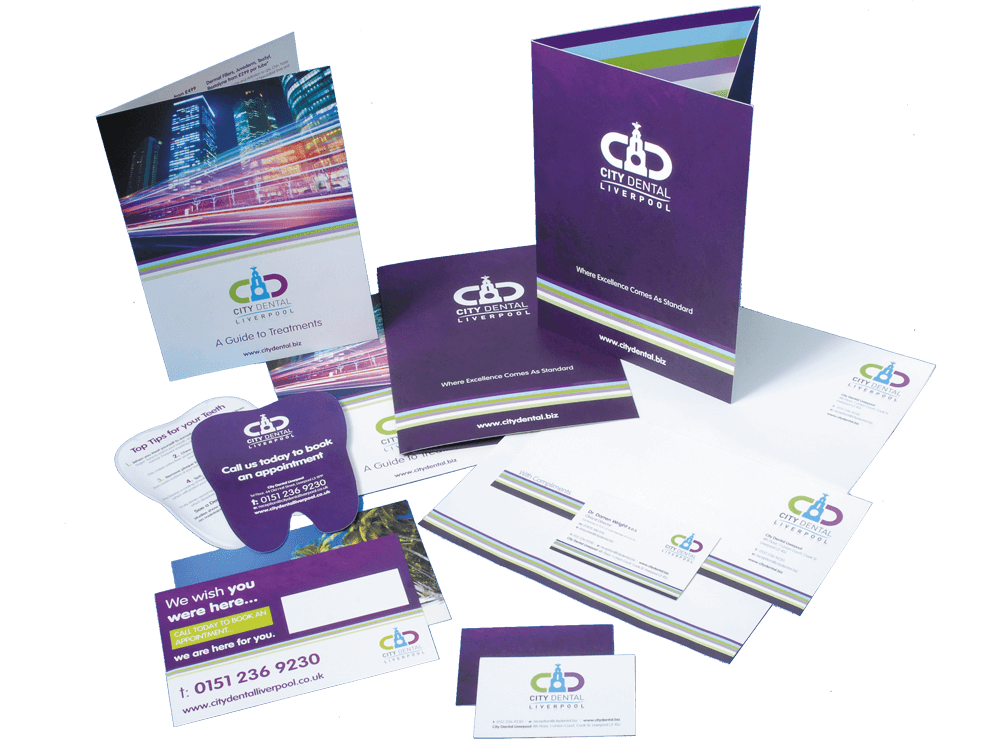 Nettl: Brand
Great design needn't cost the earth.
But bad design costs more than you might think.
Our graphic designers and brand stylists work on hundreds of design and print projects every year for local businesses. We design and print elegant stationery and powerful promotional material. From a business card to a brochure. From a little logo, right through to a full brand identity and joined-up campaign.
Nettl: Print
Psst. Want to know a secret? We have something we need to tell you…
Your local Nettl studio is connected to some of the most sophisticated printing hubs in Europe – the Graphenia manufacturing network.
With Nettl, you get access to a range of over a million low-cost deals across a massive range of print and promotional items. From business cards to booklets. From flyers to folders – all fixed price and backed by an industry-leading service level agreement.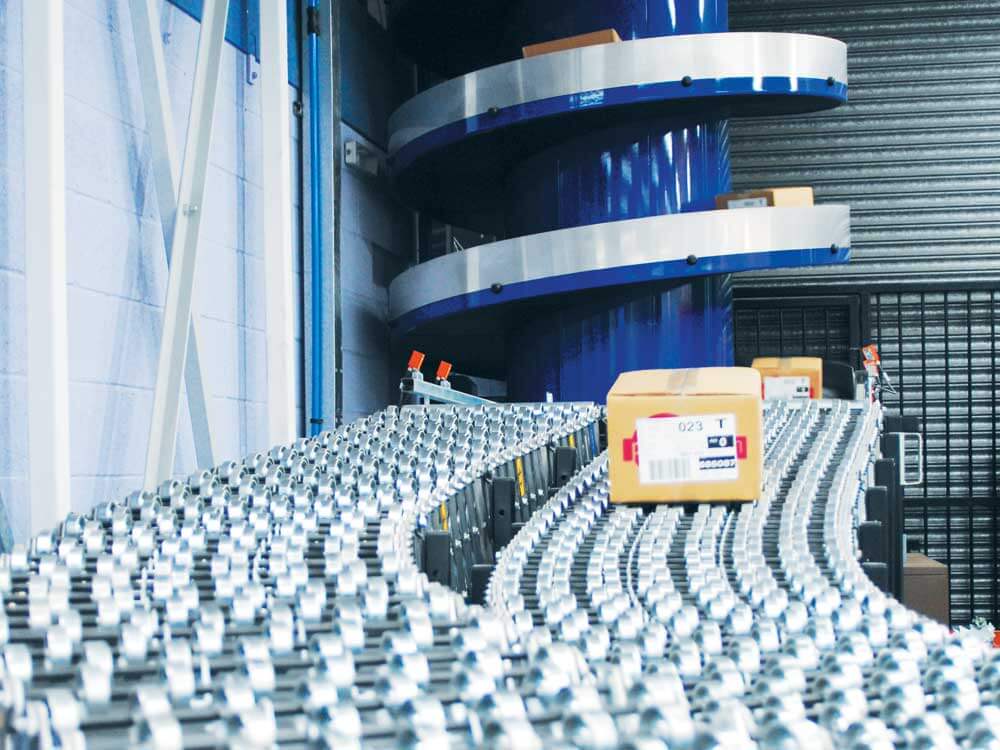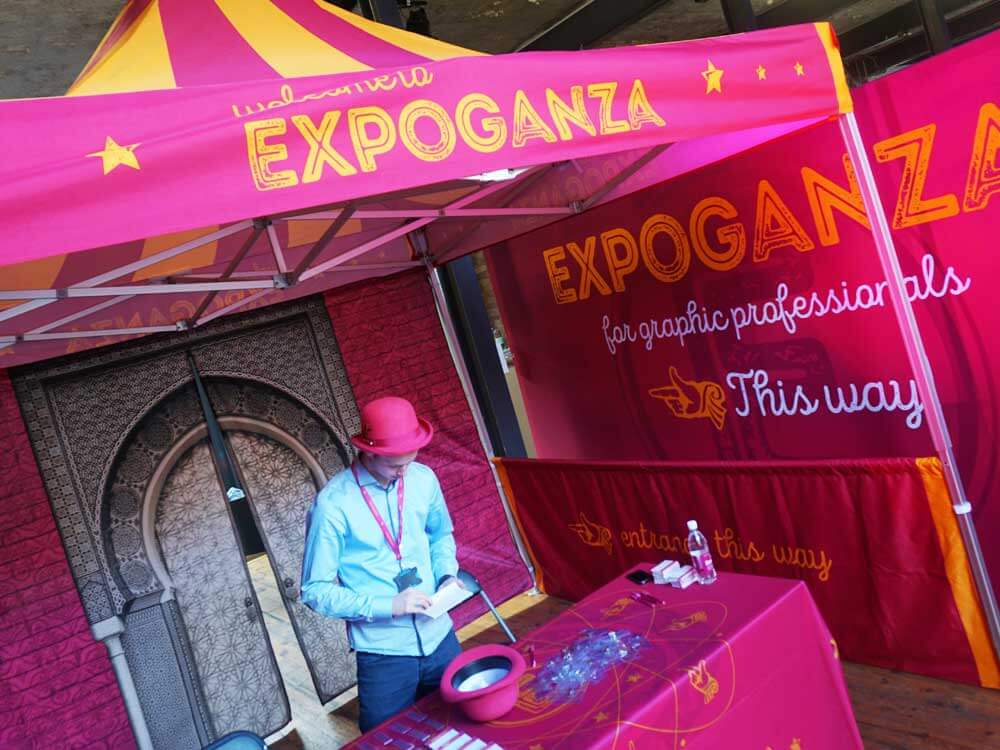 Nettl: Exhibit
We'll help you make a proper exhibition of yourself!
We're part of a sophisticated network of printers, manufacturers and importers. That means you have access to low pricing on a wide range of exhibition and display equipment. From simple posters to full-scale expos, we're here to turn your ideas into mind-blowing, larger-than-life creations. Don't be shy, get in touch